Product Description
Specifications
1. Oils and fats free cooking
2. High temperature resistance
3. Non-stick
4. Reusable
5. Easily cleaned
Reuseable heat resistant PTFE Oven mat for cooking      
• Material: PTFE Coated Fiberglass Fabric        
•Dimension: 33x40cm,30x40cm,33x45cm,40x50cm,40x60cm,50x60cm,etc
Other sizes are also available to you.        

Thickness: 0.08mm , 0.12mm , 0.18mm , 0.20mm , 0.25mm

Color: brown , black , white , beige , gray
Use and care instructions
Cut the oven liner to size and place the liner on the lowest shelf in your oven.

Do not put the liner directly on the oven floor.

Let the oven cool down before removing the liner.

To remove heavy deposits and spills use a damp cloth and dry thoroughly before reuse.

Store flat and do not crumple up the oven liner.
Important
Avoid using metal, sharp or pointed objects on the liner, they might damage the liner.

Do not put the liner in direct contact with flames, burners, grill or heating elements.

Never put the liner on the floor of the oven, but always on the bottom rack!

Do not cover ventilation holes of the oven (gas oven).

Never heat the liner to above 300° C( 572 °F ).
 Technical datasheet:
Product.

color

thickness

weight

Tensile strength

(Warp/weft)

Max width

temperature

9008AJ

Brown

0.08mm

160g/sq

550/450N/5cm

1250mm

-140 /+260℃

9008BJ

Black

0.08mm

165g/sq

550/450N/5cm

1250mm

-140 /+260℃

9013AJ

Brown

0.13mm

260g/sq

1100/1000N/5cm

1250mm

-140 /+260℃

9013BJ

Black

0.13mm

265g/sq

1100/1000N/5cm

1250mm

-140 /+260℃

9015AJ

Black

0.15mm

380g/sq

1200/1100N/5cm

1250mm

-140 /+260℃

9018AJ

Brown

0.18mm

380g/sq

1800/1700N/5cm

1250mm

-140 /+260℃

9025BJ

Black

0.25mm

540g/sq

2100/1800N/5cm

2800mm

-140 /+260℃

 

 

 

 

 

 

 

 

 

 

 

 

 

 

 

 

 

 

 

 

 

 

 

 

 

 

 

 
Product Picture: 
VEIK has always closely worked DuPont, with the authorization of using "TEFLON" trademark
PTFE coated fiberglass fabric apply in PTFE baking mat with FDA complied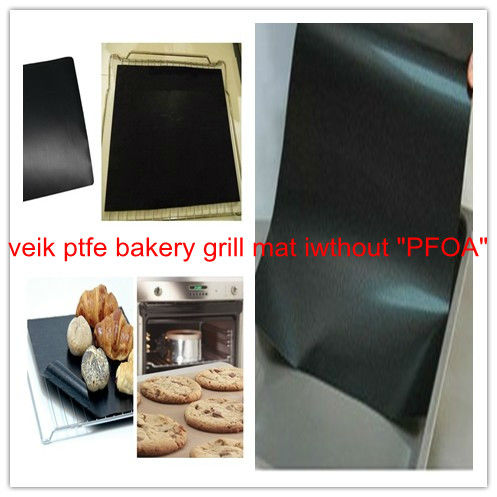 Certification: 
l Gold supplier in Alibaba
l Membership of IFAI(Industrial Fabric Association International)
l Membership of FSA(Fabric Structure Association)
About factory:

Workshop: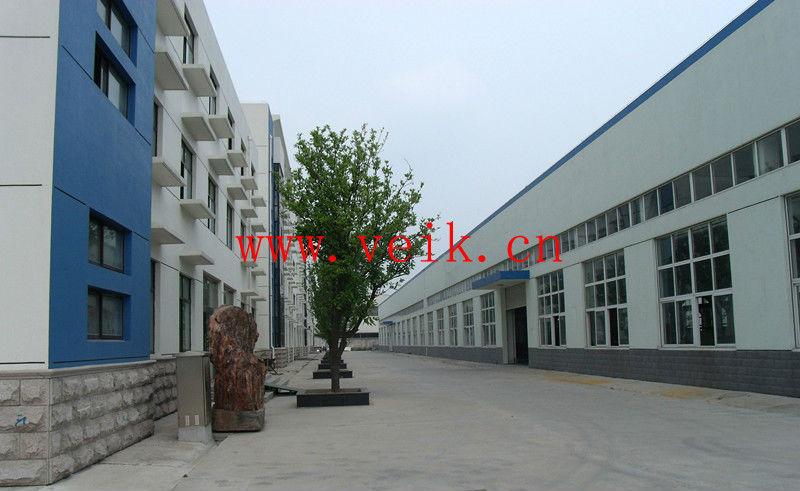 Production equipment: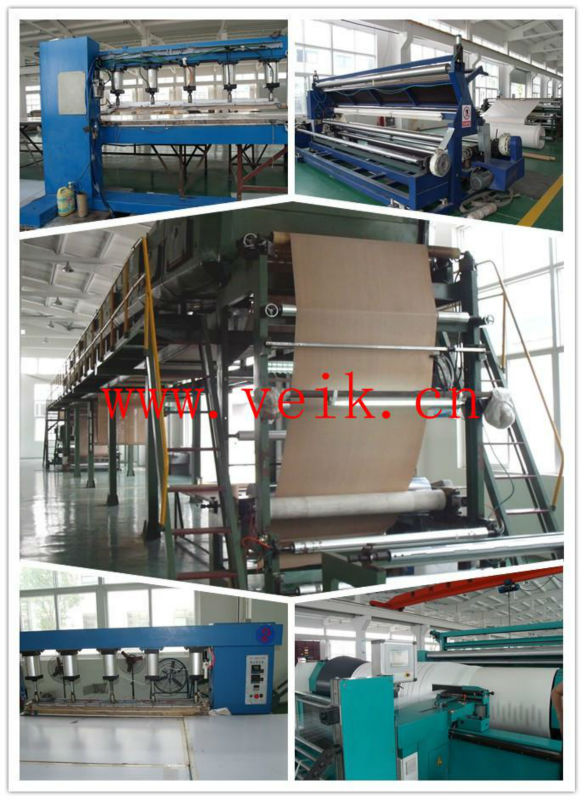 New customer visits workshop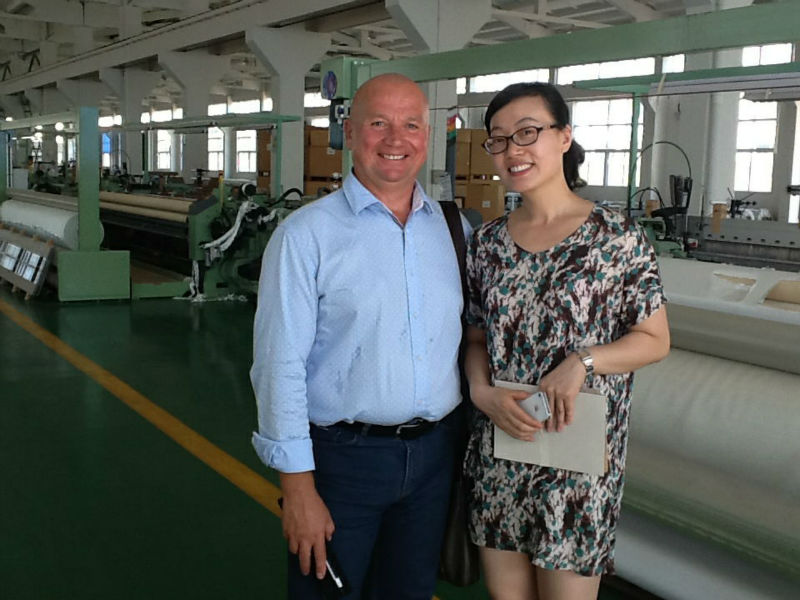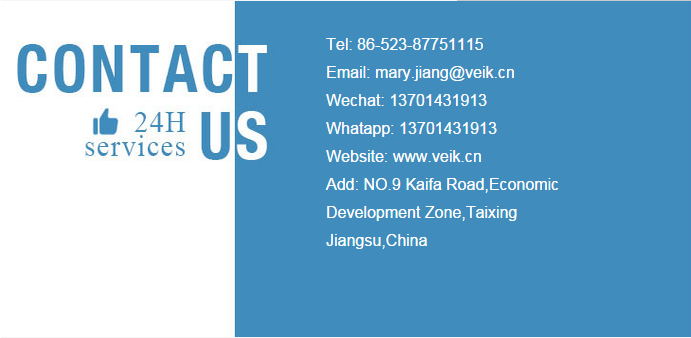 Product Categories : Baking Mats